Casement Windows Replacement in Greater Des Moines, Ia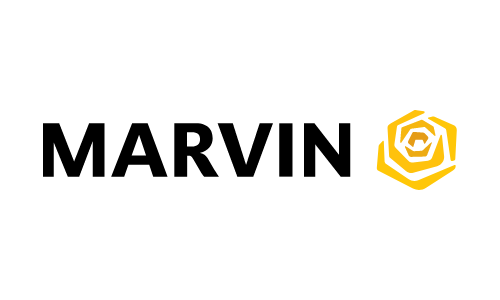 Heartland Window, Roofing & Siding
is proud to be your local, independent Marvin Authorized Replacement expert for casement windows. Not only do we honor Marvin's commitment to delivering high-quality products and services, but we help people improve their homes and, ultimately, live better. We can provide you with helpful advice and personalized service to enhance your homes and, ultimately, improve your lives.
When you choose Heartland Window, Roofing & Siding, the replacement process is simple. We work with you throughout the entire process — from planning and product selection to implementation. Whether you need one window or several casement windows for your home, our staff will help you identify the necessary materials, and ensure everything runs smoothly.
As your local Marvin casement window contractor, we offer a variety of style options. Whether you are interested in a "full tear out" replacement (the entire set, including the window frame and window, is replaced), or a simpler "insert replacement" (a new window is put into an existing frame), we have the materials and expertise to get the job done right.
Our Casement Window Replacement Process Is Simple:
Evaluate and measure the window(s) in your home
Select high-quality Marvin casement windows that fit your home's style
Schedule the installation
Install the window(s) and ensure cleanliness of the job site
Start enjoy savings benefits from energy efficient window installation
Marvin Signature
The Marvin Signature™ collection offers the company's widest range of product types, sizes and configurations for Casement Windows. Featuring the Ultimate and Modern product lines, its windows can be matched to almost any style with precision and architectural correctness.
Marvin Essential
The Marvin Essential™ collection brings together design, quality and performance in one straightforward offering. A popular option for homeowners looking to minimize maintenance, its 100% fiberglass exteriors and interiors are both beautiful and durable.
Marvin Elevate
The Marvin Elevate™ collection presents an ideal balance of beautiful design and superior strength. Its doors feature warm wood interiors—which add a sense of classic beauty to your home—and durable fiberglass exteriors—which are strong enough to withstand most extreme weather.